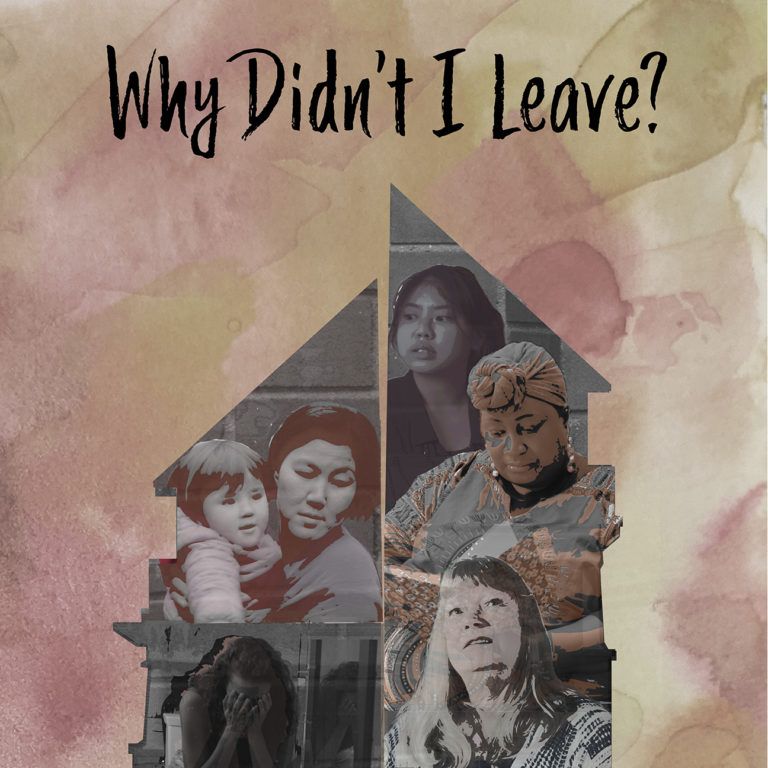 Why Didn't I Leave (2021)
The Hamilton LOFT
Composer & Sound Recordist - Alex Whorms
Director -Emily Schooley
Official selection for Hamilton Film Festival 2021
Created by a crew of 19 womxn, "Why Didn't I Leave?" challenges the stigma behind that very question - one which places blame on victims of abuse, rather than holding perpetrators accountable. The short documentary explores some of the less recognizable forms of abuse and the overwhelming barriers many survivors face when trying to escape, while highlighting the local organizations working to support survivors.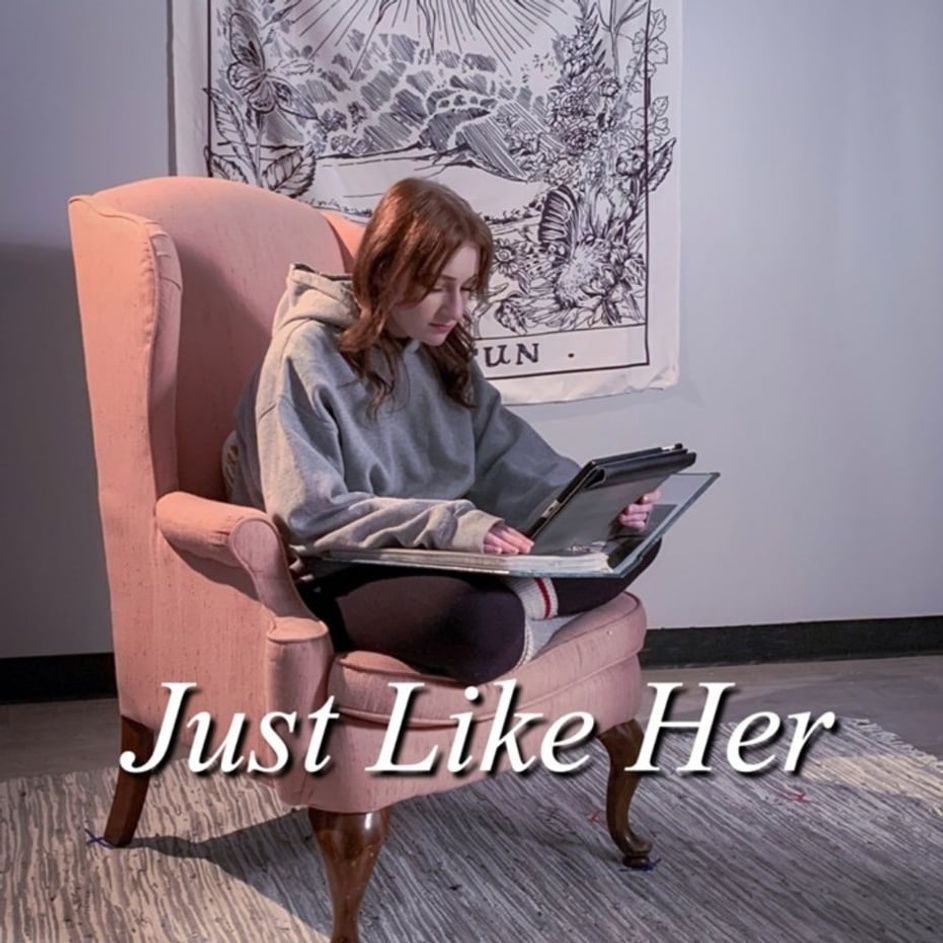 "Just Like Her" (2021)
Humber Productions
Selected for Toronto Lift-Off Film Festival 2021
Music by Alex Whorms
Directed by Julia Mackay
Produced by Georgina Gauthier
Written by Leah Galloway
At the height of a lockdown, two sisters are forced to say goodbye to their dying mother through a computer screen and navigate their way through grief together.